Spirit + Soul Studio is an in-person and virtual metaphysical shop, teaching + healing space on Long Island, NY.
We create + procure high quality products to support you on your spiritual journey. Our house made oils, candles, runes, crystal jars and more are made with deep intention and love as a tool in your spiritual practice. Our crystals, jewelry, and all other products are personally selected, high quality, and ethically sourced. We also offer services such as classes, readings, healings, coaching and more.
Shop all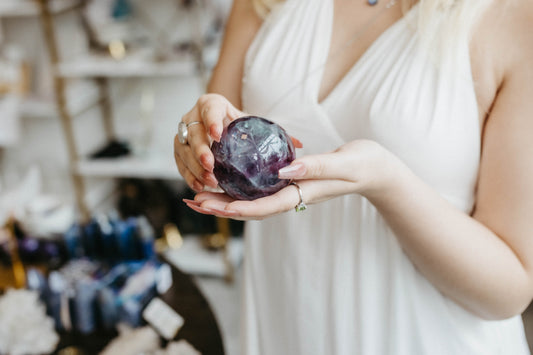 Crystal Beaded Bracelets are one of our BEST sellers. We love to create crystal energy stacks to support our energy throughout the day. Tag us on Instagram at @spiritandsoulstudio and show us your stack!
Shop all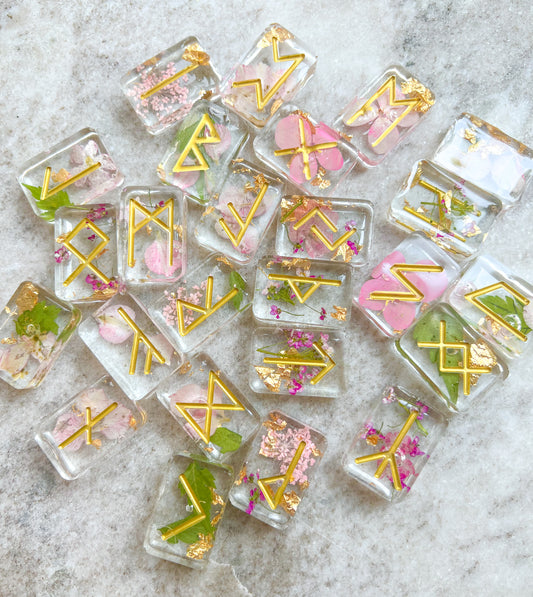 Our handmade items
Spirit + Soul Handmade Items Made with Magic + Intention
Oracle + Tarot Cards are great tools to receive guidance. They are channeled works of art and mysticism.
Shop tarot decks
As Seen On


See What People Are Saying
"I placed an online order and loved all of my products. Shipping was fast and the Manifest It oil I purchased smelled delicious. I've been using it every day!"
"Shopping the Instagram Live sales is my favorite way to spend a Monday night. I learn a lot, have fun, AND get 15% off. I never miss a sale."
"Testimonial highlighting your great products and services."
Author role
"Testimonial highlighting your great products and services."
Author role